Unique FFA where 7 players battle to reap the rewards of the city Gilneas in the middle.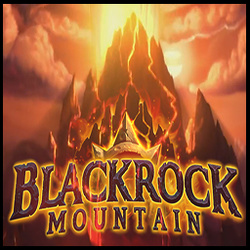 Battle your opponent for control over Blackrock Mountain's places of power.
Units act like Heroes, able to use abilities, gain items & experience.
Choose between 11 amazing races with new heroes, new units, new abilities.
1 Player from each team plays as normal whilst the others in team use a Hero only.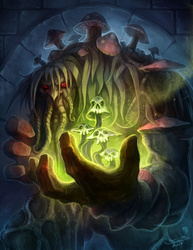 4 Players must work together to bring down the 1 who controls Naxxramas!