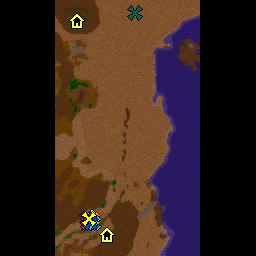 Fun Group Hero Defence with unique mechanics.
Fun Survival Arena. Pick hero & stop the waves of enemies from reaching the circle.
Hero Defence. Pick your Hero, defend vs the waves & push back! Like X Hero Siege.
Well made Team Defence, Pick your class, improve your stats through choices after each level.
Hero/Tower Defence, Work as team to defend the house from the zombie waves.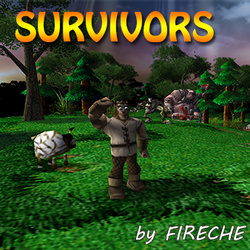 Craft a base with the raw materials around you to survive the nights! It's like Minecraft.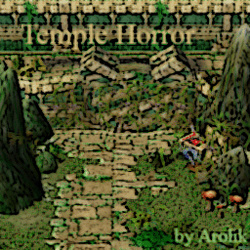 Challenging atmospheric temple themed Escape Maze.