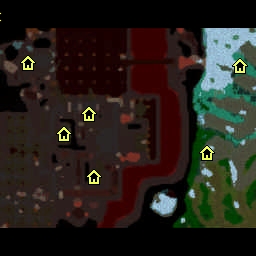 Really fun, awesome, atmospheric Group adventure [<1 Hour].
Challenging Dungeon RPG /w Survival/Puzzle Elements. Requires Tryhard Teamwork.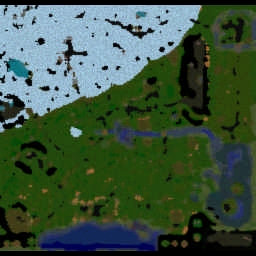 World of Warcraft in Warcraft 3, Quest, craft, gear up.
Neat 2 player puzzle experience even if it seems unfinished at the end.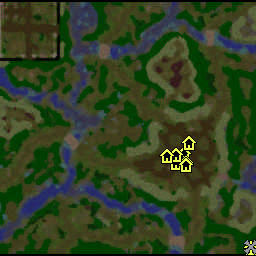 Open RPG Adventure, work together with team mates to survive waves then explore.